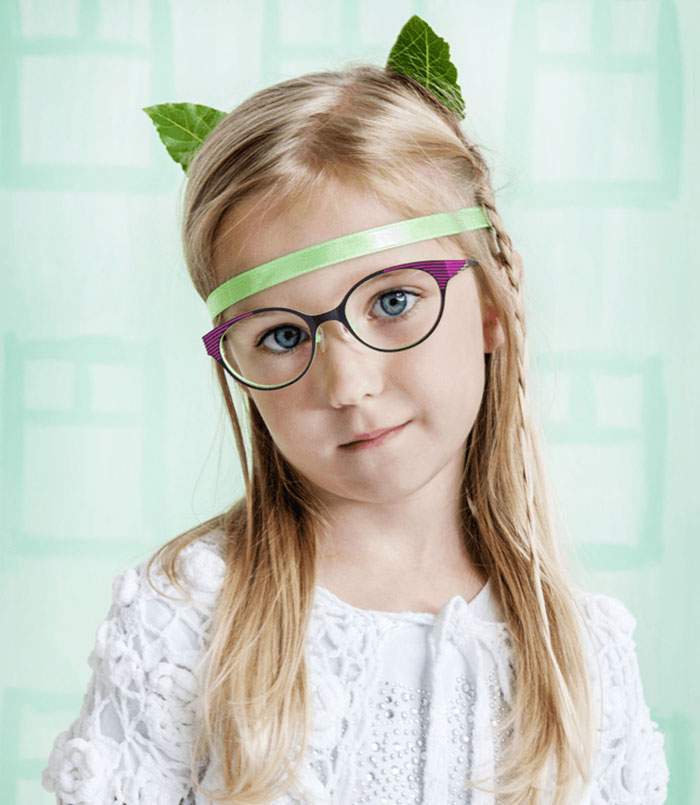 At Optix we aim provide an optimal and comfortable environment for children requiring eyewear. We employ a fast, non-invasive approach in getting your child a prescription, and finding his or her perfect fit.
Due to the growing digital age, younger people are spending more time looking at screens than ever before. If you notice that your child is squinting or can only read something when it's close to his or her face, please stop by at Optix today and get your child the care they need.
Optix dispensary is child friendly and a fun environment. We have the largest selection of frames for children five months and up and have over 20 years of specializing in paediatric eyewear. Best known in southern Ontario for our children's dispensary.